Dungeons & Dragons, Yu-Gi-oh!, Pokémon plus many more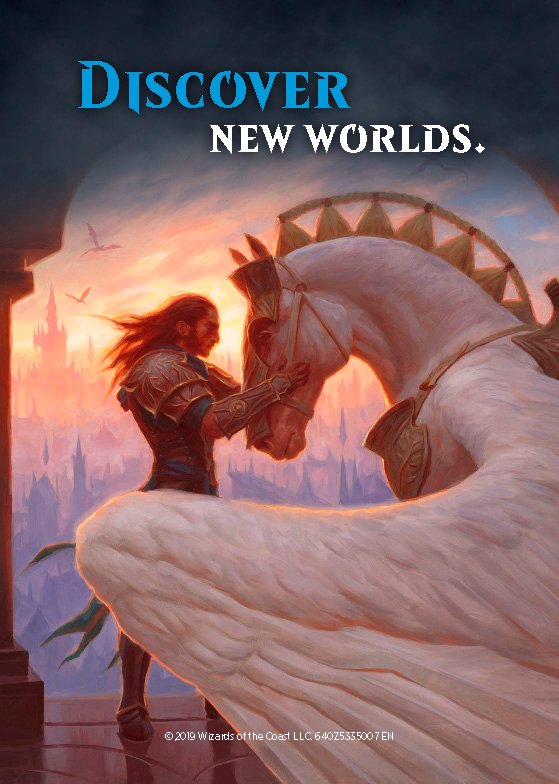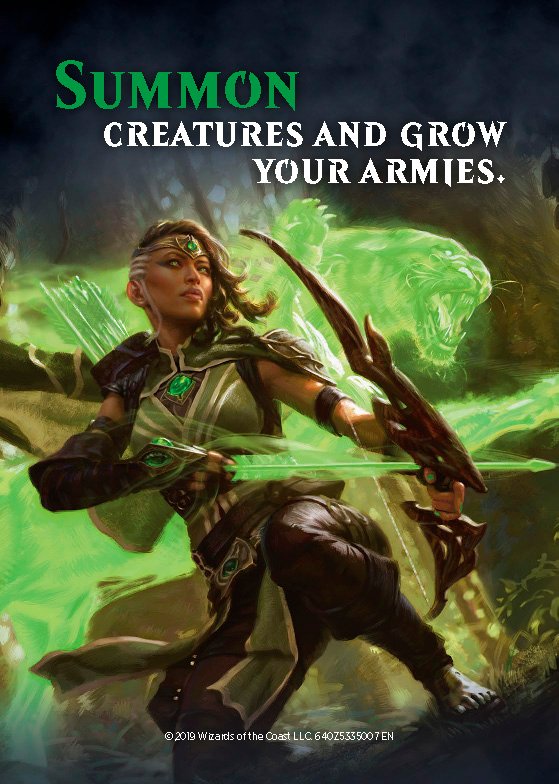 On Mondays only £2.00 entrance charge to jump in and play with friends that you know and friends that you haven't met yet. £3.00 entrance charge is on Tuesdays, Wednesdays & Thursdays Here at Elite Gaming, we encourage people of all skill levels to share their love of the game with one another!
Every Monday, we'll be hosting a TCG (Trading Card Games) gaming get-together, Featuring Magic, the Gathering, Pokemon, Yu-Gi-Oh! Plus others. Tuesdays and Thursdays will feature Dungeons and Dragons Wednesday is Warhammer night An opportunity for fans from all over to come down to the Elite Gaming Lounge to meet other fans and play their favourite tabletop games!
There will be decks and help available for rookies to try the games for the first time! We recommend you bring your own decks too! We will also be running our board games night, so ANYONE can come down and have some old-school fun! No need to book! You can just turn up on the day, but if you wish to let us know, please drop us a message!